Italian flair and cosmopolitain appeal in New York City





in
Stay in Times Square
the michelangelo, an italian-inspired hotel in manhattan
The Michelangelo New York - Starhotels Collezione combines elegance and practicality, design features and classic luxury details; a stylish reflection of the city's eclectic multicultural spirit. In the heart of Manhattan, near Times Square and Rockefeller Center, its unique blend of opulence and authentic Italian hospitality makes it one of the finest luxury hotels in New York.
The Michelangelo Hotel in Manhattan welcomes guests of all abilities. Our property descriptions aim to allow any visitor to make an informed decision on whether the hotel is an appropriate choice for their needs. For more information see our Accessibility Statement.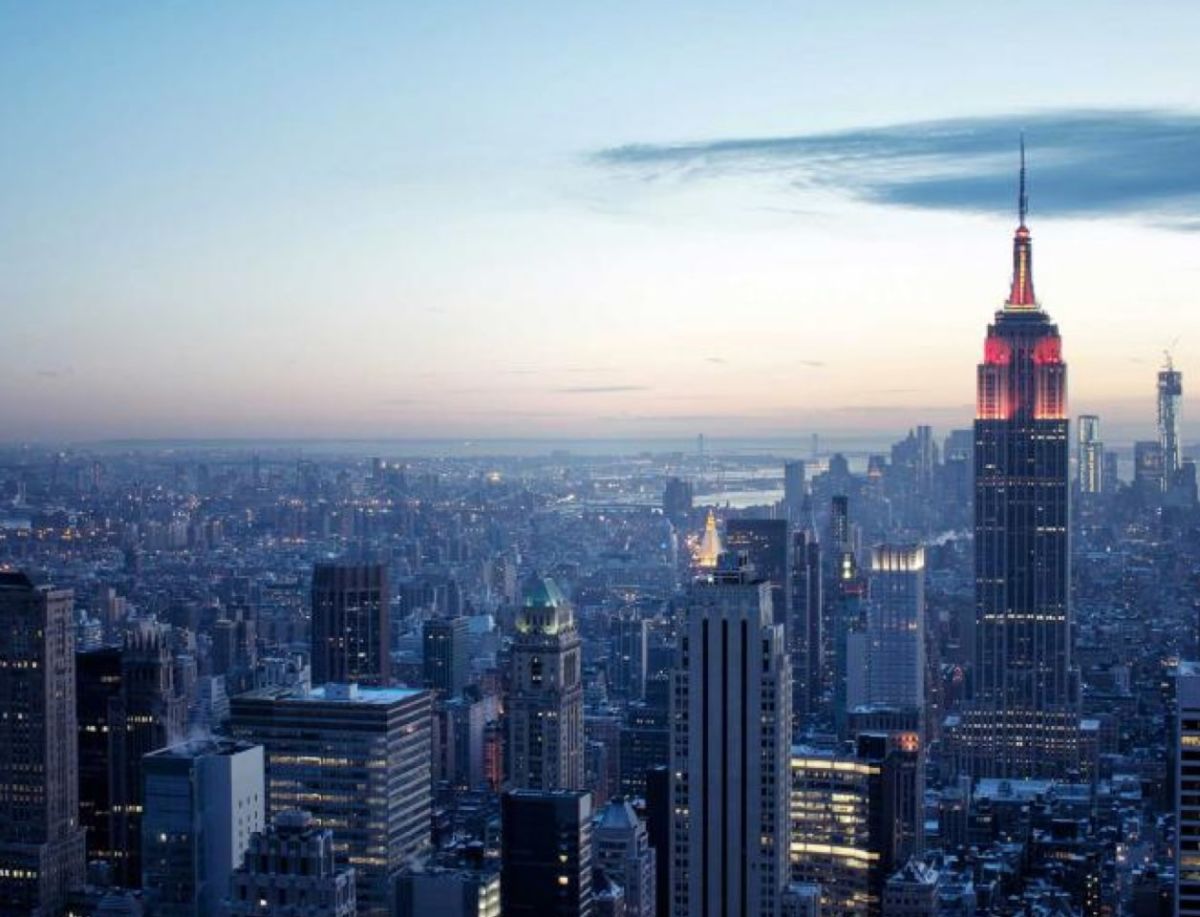 The Michelangelo is perfectly located
Iconic New York City Vacation Destination
The Michelangelo hotel is in the heart of Manhattan, on the corner of 51st Street and 7th Avenue in the Midtown District, surrounded by New York's top attractions. The Rockefeller Center and the famous 5th Avenue, the ultimate exclusive shopping destination, are close by. Central Park is within easy reach and just a block away there is the glitter of Times Square and Broadway, with its famous theatres and shows.